Location Master Data for Supply Chain Management
Manufacturing and Logistics companies use our data for productive, synchronized, predictable supply chain operations.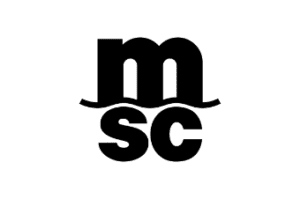 Datasets tailored for Supply Chain Management
All streets, zip codes, cities, and regions for every country in the world, plus a wide variety of supply-chain-relevant datasets.
Enterprise Address validation
Reliable addresses are essential for global shipping, demand planning, or supply network design. Capture accurate addresses in both back-end and front-end environments with our curated global data for 247 countries.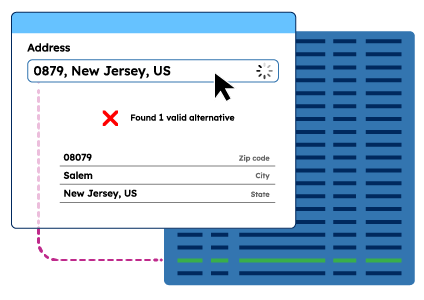 Perform territory mapping, gain insights, and improve your decision-making processes with our boundaries data. Easily integrated with any reporting tool such as Power BI, Tableau, SAP BW, or Oracle BW.
Match any zip code to the nearest UNLOCODE or IATA location
and vice versa, thanks to our geocoded list of IATA codes and UNLOCODEs.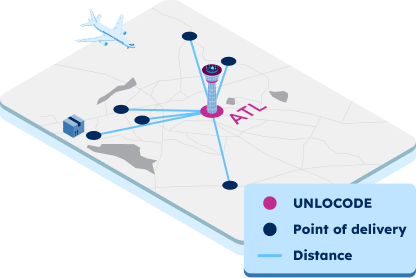 Accurate distance calculation
Estimate transit times, quote your freight, reduce CO2 emissions, and perform risk analysis. Our data includes coordinates for every entity: administrative areas, cities, zip codes, UNLOCODEs...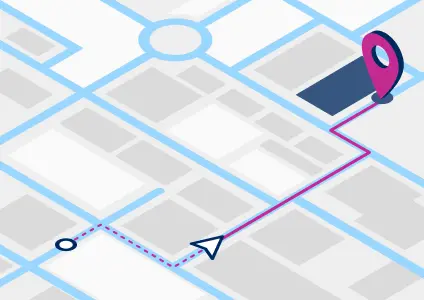 Manage your supply chain operations across time zones with our custom-built time zone and daylight-saving time dataset.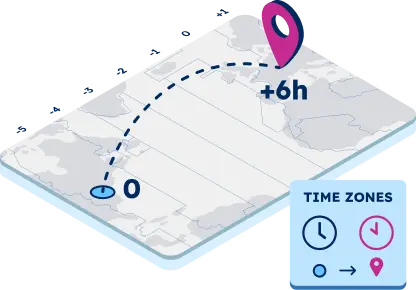 Core Location Master Data
Ensure
master data synchronization
across supply chain systems, geographies, and business units. Our standardized format allows
full control
over the data with on-premise delivery.
Use our data to increase quality, reduce costs, and free up internal resources
Get accurate and up-to-date address data, including street names, zip codes, cities, administrative areas, and official address formats for each country.
Get our address data into your IT infrastructure. No need to set up, audit, and maintain a connection to a third-party service. Deploy fully customized supply chain processes.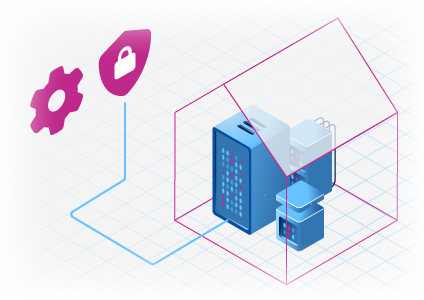 Our team combines 15 years of experience in Enterprise integration for Logistics and Supply Chain with an in-depth knowledge of each country's postal structure.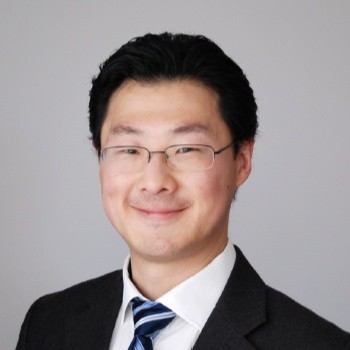 "When we want to locate where things are in the world, we use GeoPostcodes' postal codes. Supply chain management is all about moving shipments around efficiently and effectively. That's why it's very important to have accurate information. "
Product Owner, Geographic Information Services
Accurate location data for your Logistics Operations
Reporting and Business Intelligence
Marketing Research and Geomarketing
Check other use cases covered by our global location data
Our selection for Supply Chain and Master Data Management
In this article, see how you can infer time zones from international zip codes. Sourcing...
Frequently Asked Questions