Worldwide Zip Code Database Updated Weekly
A complete offer of location datasets ready for Enterprise and Product integration
124 of the Fortune 500 rely on our international zip code databases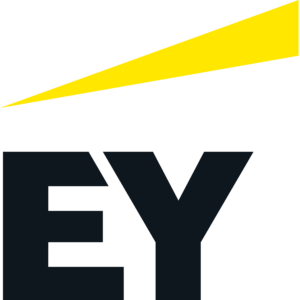 Global coverage of 247 countries
Global coverage of 247 countries
Get the right data for your use case
Master Data Management
Rely on a single source of truth to scale the quality of your location data. Ensure accuracy, consistency, and timeliness across your systems and organization.
Logistics and Supply Chain​
Design and optimize your distribution network, plan your pick-up and drop-off locations, reduce costs and improve visibility over your shipping.
Market Research and Geomarketing
Segment your respondents and customers, design sales areas for site selection, retail analytics, and targeted campaigns.
Custom Package
We help you build a solution for your use-case.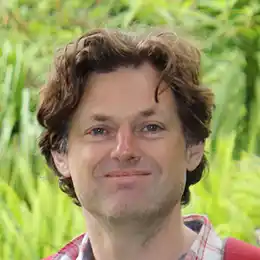 GeoPostcodes has been our go-to partner for our worldwide geodata needs since 2020. Their database is the most comprehensive we've encountered and its quality is unmatched.
All location data you need are available in our datasets
UNLOCODE and IATA codes
A complete and clean list of geocoded Logistics' locations, associated with the closest zip codes (postcodes in UK) and cities.
Administrative areas
The subdivisions of each country are prioritized in up to 4 levels. Our enterprise-built connector will help you adapt our standardized structure to your system of choice.
International Address Formats
Indicates, per country, which fields should appear on addresses and where, in line with the requirements of each postal operator.
Time zones and DST
A complete list of time zones, future on and off dates of Daylight Saving Time changes for all the time zones in the world, for each zip code (postcode in UK) and city.
Use our data to increase quality, reduce costs and free up internal resources
Our data can be downloaded and easily imported into any software, database, MDM, CRM, ERP, or GIS system.
Get automatic differential updates and a list of historical ID changes by using our download API.
Flexible data formats include
Check our related articles
This article lists the main challenges when aggregating postal data internationally and helps you overcome...
Frequently Asked Questions
Our advanced data pipelines capture, clean, format and integrate over 1500 worldwide data sources on a daily basis, allowing us to deliver the most up-to-date global picture to our customers at any time. Subscribe to our continuous updates and stay in sync with postal and administrative changes around the globe. Our long-standing partnerships with national and international postal operators guarantee the timely delivery of accurate information.