The most comprehensive postal database in the world
Complete, accurate and always up-to-date
124 of the Fortune 500 rely on our international postal code databases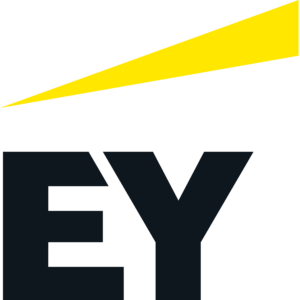 All postal code
data you need
All postal code data you need
Since 2009, we've mapped the world postal codes so you don't have to.
Years of accumulated insights have helped us to develop our unified, proprietary database containing the most extensive postal data set worldwide.
It comes with advanced features, including support for multilingual and cross-cultural operations.
All data are fully georeferenced, available in normalized and denormalized formats, and easy to import into any software, database or GIS system for maximum interoperability.
"Data can change over time. It's good to know that our partner is keeping an eye on these changes and will always provide us with the very updated information to work with."
Tackling geodata complexity to solve enterprise use cases
Whether you aim to improve your master data quality, integrate global address validation into your systems or build location-aware products, you will face the challenge of obtaining quality location master data at a global level.
Your teams are likely to spend weeks finding local providers, stitching together various data set file formats, fixing data structure and data quality issues, all while dealing with a plethora of languages and alphabet encodings. GeoPostcodes untangles the complexity, allowing your teams to focus on their core business.
Accelerate your projects
through dedicated integration
We take full care of the location data quality aspect of your project. This helps your team to focus on what matters most: executing on your use case. Our team has been helping enterprise customers with their ERP integrations, master data management projects, address validation and custom product development since 2009. We leverage this experience to help you meet your deadlines in a cost-effective manner.
Our best selection of articles for you
This guide compares the top Sales Territory Mapping Software Options to facilitate mapped visualizations by...