The most comprehensive postal database in the world
Complete, accurate and always up-to-date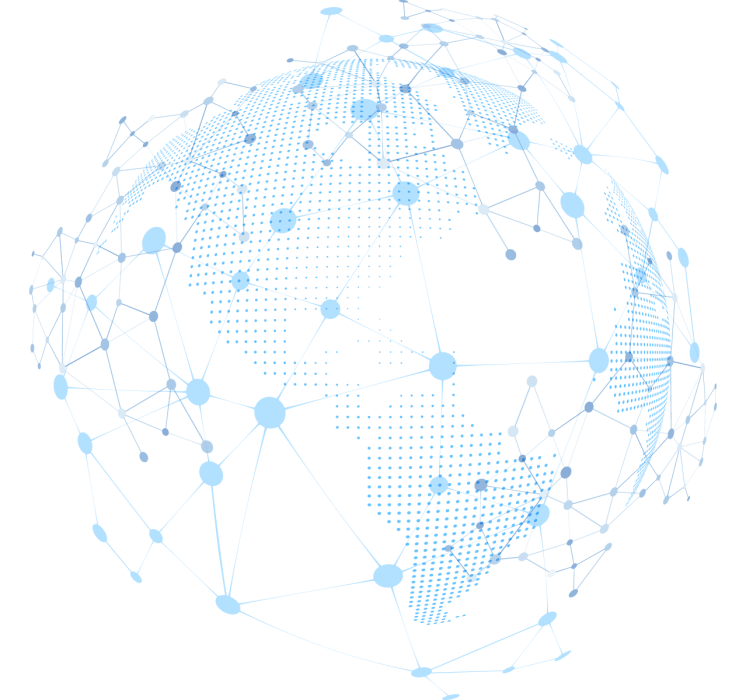 "Over the past decade, we've curated, cleansed and structured over 1500 data sources into a single, coherent database - so you wouldn't have to."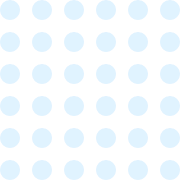 All postal code data, combined
GeoPostcodes provides the world's largest postal/zip code database, ready for every enterprise need. Enable street-level data, add boundaries and choose the file format you require for your location master data management and ERP integrations.
Trusted by leading global brands
124 of the Fortune 500 companies rely on GeoPostcodes.
Tackling geodata complexity to solve enterprise use cases
Whether you aim to improve your master data quality, integrate global address validation into your systems or build location-aware products, you will face the challenge of obtaining quality location master data at a global level.
Your teams are likely to spend weeks finding local providers, stitching together various data set file formats, fixing data structure and data quality issues, all while dealing with a plethora of languages and alphabet encodings. GeoPostcodes untangles the complexity, allowing your teams to focus on their core business.
in a single downloadable database
ready for your business needs
All postal code data you need
Since 2009, our postal/zip code databases have been helping companies across the globe manage their location data. We've mapped the world's postal codes, so you don't have to. Our database uses a unified format and contains:

Countries

Administrative division

Postal/zip codes

Cities and other localities

Statistical codes

Geocodes

Time zones

Languages

Postal boundaries

Street names
GeoPostcode's global postal/zip code database


8.5 million
zip/postal codes

270.000
administrative divisions

2.950.138
cities/localities


100+
annual database updates

1.500+
combined data sources
Accelerate your projects
through dedicated integration
We take full care of the location data quality aspect of your project. This helps your team to focus on what matters most: executing on your use case. Our team has been helping enterprise customers with their ERP integrations, master data management projects, address validation and custom product development since 2009. We leverage this experience to help you meet your deadlines in a cost-effective manner.
Years of accumulated insight have helped us to develop our unified, proprietary database containing the most extensive postal data set worldwide. It has a 100% geographical coverage and a market-leading 95% geocoding accuracy. Our database comes with advanced features, including support for multilingual and cross-cultural operations.
All data come fully georeferenced, are available in normalized and denormalized formats, and are easy to import into any software, database or GIS system for maximum interoperability.